Attention Young Entrepreneurs Under 30:

"Are You Poised To Write The NEXT
(And Potentially Greatest) Chapter Of
Your Entrepreneurial Success Story?"

Join Your Accomplished Peers And High Level "Maverick Mentors" In Growing
Your Business, Expanding Your Lifestyle, And Accelerating Your Impact
Our Mission
TO FIND AND CULTIVATE THE NEXT GENERATION OF MAVERICK ENTREPRENEURS.
So what IS Maverick NEXT, really?
Quite simply, your life changes from 3 core things:
The people you meet and connections you make.
The books, resources, and materials you study (and apply).
The experiences you have and events you are a part of.
That's why your journey with NEXT contains each of these three transformational elements…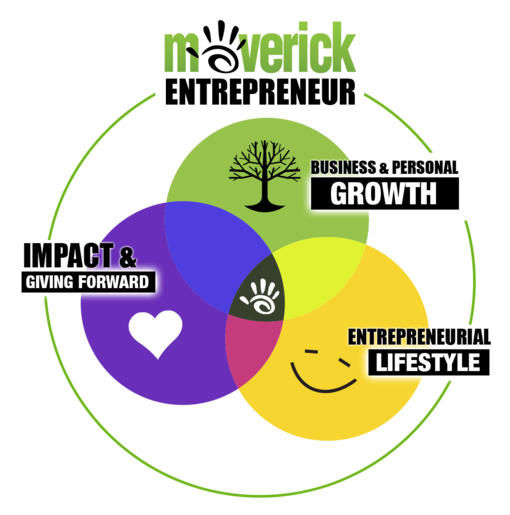 Network

You get access to a network of successful young peers along the same entrepreneurial path and highly influential Maverick entrepreneurs who are passionate about mentoring the next generation.

Education

Through exclusive events, a digital learning library, Maverick mentors, virtual events and mastermind groups, you'll get access to breakthrough entrepreneurial resources to grow your self, your business, and your impact.

Experience

Members have access to truly transformational retreats, epic experiences, adventures and impact trips that are unique combinations of growth, impact, and play. There's no doubt the synchronicities from putting together some of the brightest minds in different and unusual experiences will develop new resources, capabilities and connections you didn't even know about.

Transformation

This is all about writing your next greatest chapter in life and business. We provide the network, resources, and experiences for you to step into the biggest version of yourself, to have your most meaningful impact, and to enjoy the ride!
Meet Previous Maverick
NEXT

Entrepreneurs
See how NEXT has transformed past members businesses and personal growth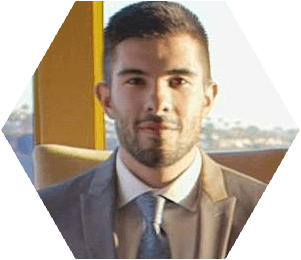 Sebastian Mychel Cruze , The Sovereign Man Quest
NEXT Story: After growing his SEO company to multiple 6 figures, Sebastian discovered his life purpose of supporting men stepping into their highest potential and creating their kingdoms of impact and quickly launched a highly successful mastermind program: The Sovereign Man.
Sebastian says...
"Without question, Maverick NEXT has served an absolutely Legendary Level of Impact in my life... as well as being one of the greatest joys in my life, because of the maverick members and extraordinary experiences. Maverick NEXT has served a HUGE role in activating my life's purpose and mission of service to the world... and I will be forever grateful."
Sebastian Mychel Cruze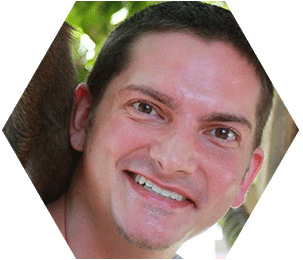 James Guldan , Vision Tech Team
NEXT Story: As one of the inaugural NEXT'ers, James soon partnered with Dmitriy and they mutually scaled their company Vision Tech Team to 7 figures in less than two years together.
James says...
"In the first year alone, NEXT has easily been worth six figures to me. It's the ultimate network for entrepreneurs our age."
James Guldan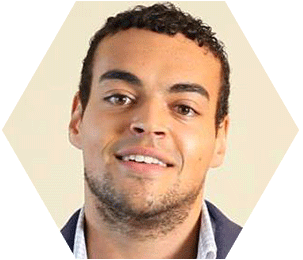 Austin Felton , Entrecore
NEXT Story: Austin joined as the youngest NEXT Member at just 20 years old, and has since sold his first six figure business through a Maverick connection, traveled the world, and started a new company Entrecore to become the ultimate platform for online entrepreneurs.
Austin says...
"This experience, and you Dmitriy, has been one of the two biggest inflection points in my entrepreneurial journey."
Austin Felton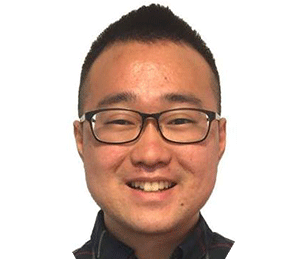 Zion Kim , Tech Entrepreneur
NEXT Story: Through the highs and lows of the entrepreneurial roller coaster, Zion has built multiple six figure tech companies in his early 20's, and has been scaling his most recent venture, an expression of his purpose in supporting greater human connection through technology, while nomadically traveling the country.
Zion says...
"The experience has completely changed my life and connected me with some of the most amazing people I have had the pleasure of meeting. I am humbled by the people I am now surrounded with and the billions of lives that will be impacted by your own creation and your facilitation."
Zion Kim
Anthony Balduzzi , Fit Father Project
NEXT Story: Balancing a six figure online business, side projects, full-time medical school, and the fitness routine of a pro-athlete, Anthony truly demonstrates the next generation of evolved entrepreneurial leaders.
Anthony says...
"I've been reflecting on the past year, and nearly everything good in my life stems back to you and NEXT. Thank you Dmitriy."
Anthony Balduzzi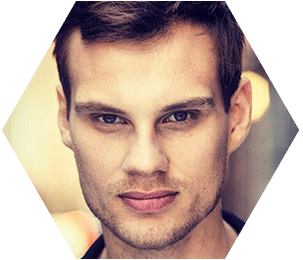 Jock Purtle , RainCatcher
NEXT Story: Maverick NEXT lead Jock to his greatest mentors, peers, and business deals that ultimately helped to cultivate his greatest life path, building a company that helps entrepreneurs buy and sell remarkable companies.
Jock says...
"Maverick NEXT led me to my partnership with RainCatcher, the company that I will be running of rate rest of my life… on track to do $1M in profit in 2016."
Jock Purtle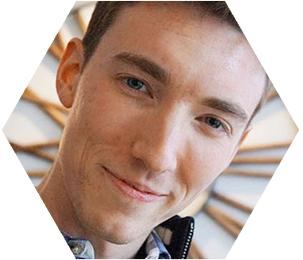 Dan Russell , KISS Ventures
NEXT Story: Having supported the growth of a software company to 7 figures, Dan now focuses solely on his company KISS Ventures with emerging technology, while also running the X Prize NYC Meetup.
Dan says...
"NEXT created the ideal environment for openness, innovation, vulnerability, and progress - both in business and life."
Dan Russell