Attention Young Entrepreneurs Under 30:

"Are You Poised To Write The NEXT
(And Potentially Greatest) Chapter Of
Your Entrepreneurial Success Story?"

Join Your Accomplished Peers And High Level "Maverick Mentors" In Growing
Your Business, Expanding Your Lifestyle, And Accelerating Your Impact
Our Mission
TO FIND AND CULTIVATE THE NEXT GENERATION OF MAVERICK ENTREPRENEURS.
So what IS Maverick NEXT, really?
Quite simply, your life changes from 3 core things:
The people you meet and connections you make.
The books, resources, and materials you study (and apply).
The experiences you have and events you are a part of.
That's why your journey with NEXT contains each of these three transformational elements…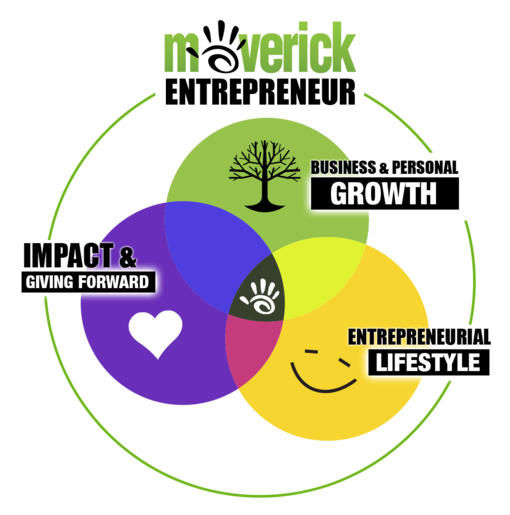 Network

You get access to a network of successful young peers along the same entrepreneurial path and highly influential Maverick entrepreneurs who are passionate about mentoring the next generation.

Education

Through exclusive events, a digital learning library, Maverick mentors, virtual events and mastermind groups, you'll get access to breakthrough entrepreneurial resources to grow your self, your business, and your impact.

Experience

Members have access to truly transformational retreats, epic experiences, adventures and impact trips that are unique combinations of growth, impact, and play. There's no doubt the synchronicities from putting together some of the brightest minds in different and unusual experiences will develop new resources, capabilities and connections you didn't even know about.

Transformation

This is all about writing your next greatest chapter in life and business. We provide the network, resources, and experiences for you to step into the biggest version of yourself, to have your most meaningful impact, and to enjoy the ride!
Meet Previous Maverick
NEXT

Entrepreneurs
See how NEXT has transformed past members businesses and personal growth
Get Guidance From Maverick Mentors
Maverick and Guest Mentors Support NEXT'ers At Live Events, Online Masterminds, and Virtual Events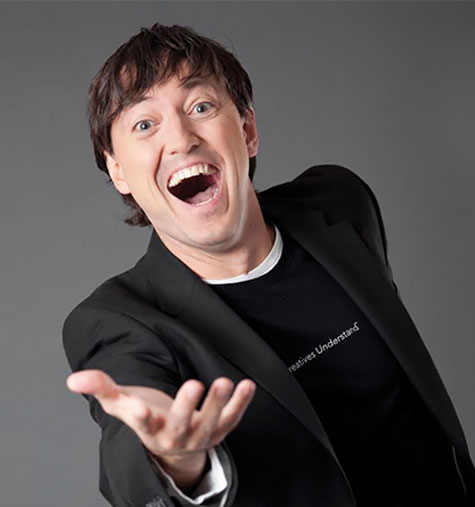 Joey Coleman
Design Symphony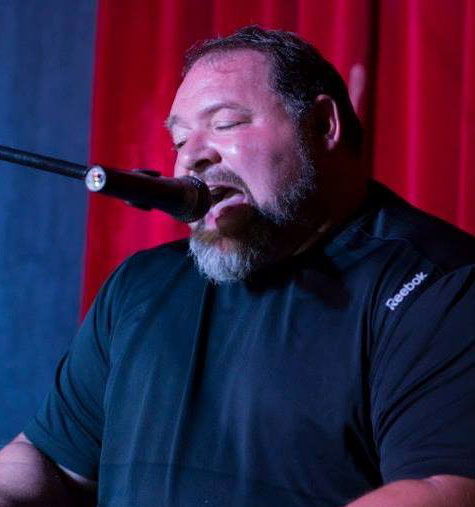 Craig Handley
ListenTrust
Shelby Larson
Content Divas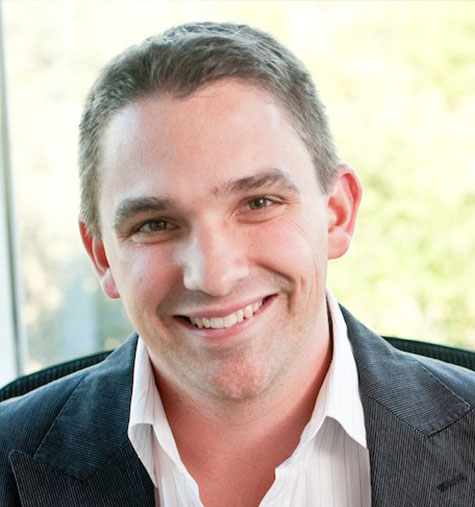 Ryan Deiss
Digital Marketer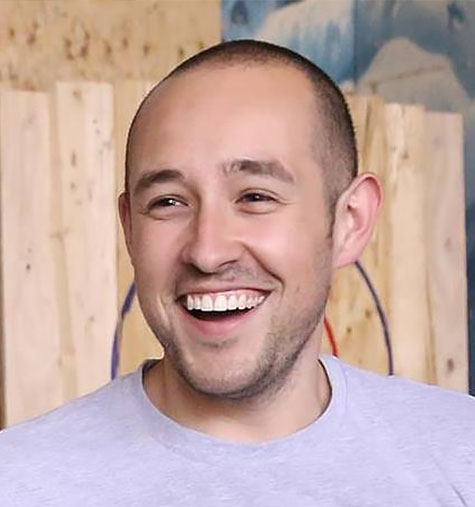 Jayson Gaignard
MastermindTalks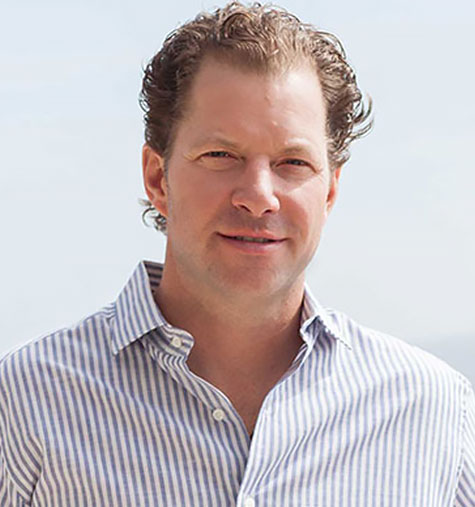 James Brennan
SUJA Juice & more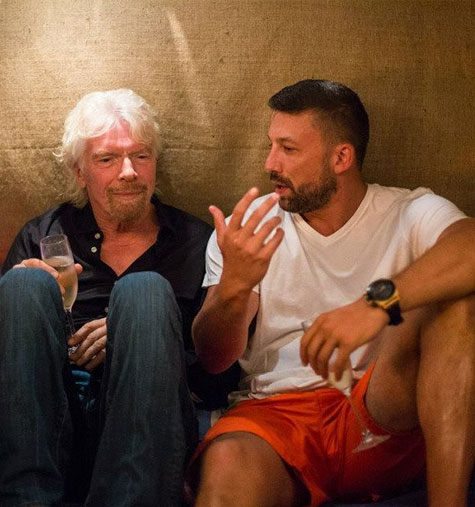 Michael Brubeck
Cromogen Biotechnology
Mike Dillard
Self Made Man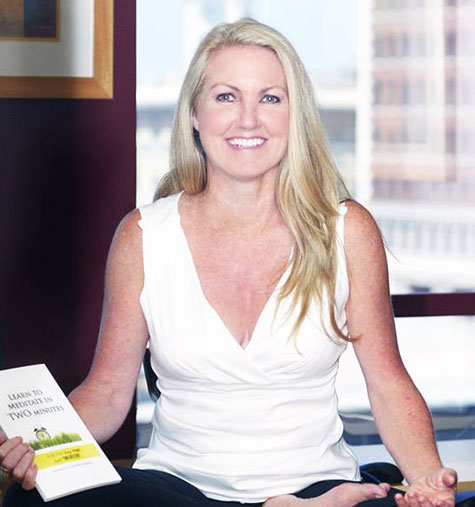 Sheevaun Moran
Epic Life Now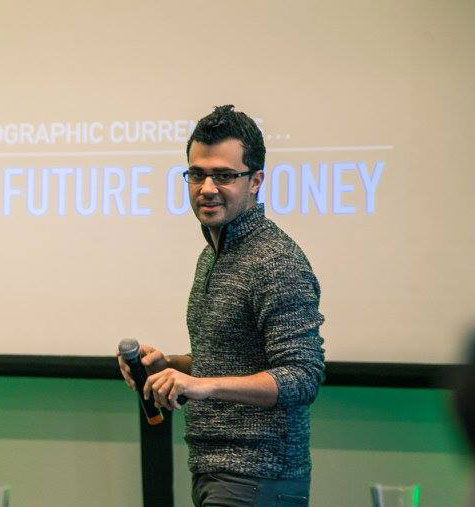 Kevin Bombino
Serial Tech Entrepreneur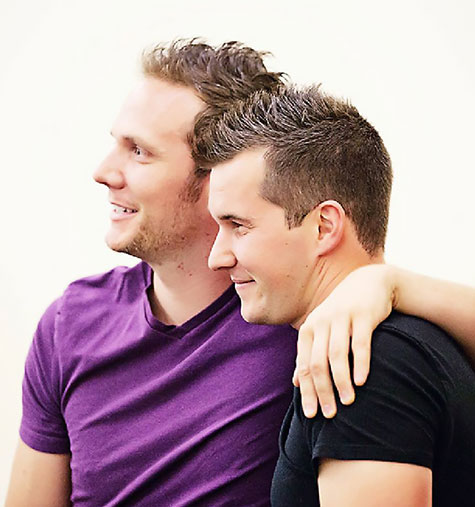 Dane Maxwell
The Foundation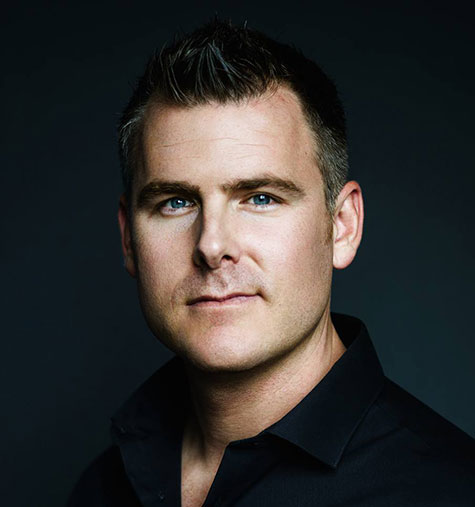 Dan Martell
Serial Entrepreneur & Investor