Patterns of Genius
This year's theme is: Patterns of Genius.
Why do some people have brilliant thoughts and industry-defining ideas, while others flounder?
Is there a secret to inspired innovation on-demand? A way to be a visionary thinker but with practical applications? And is there a creative way to make all of this good for the greater collective?
This will be our focus during the annual summit.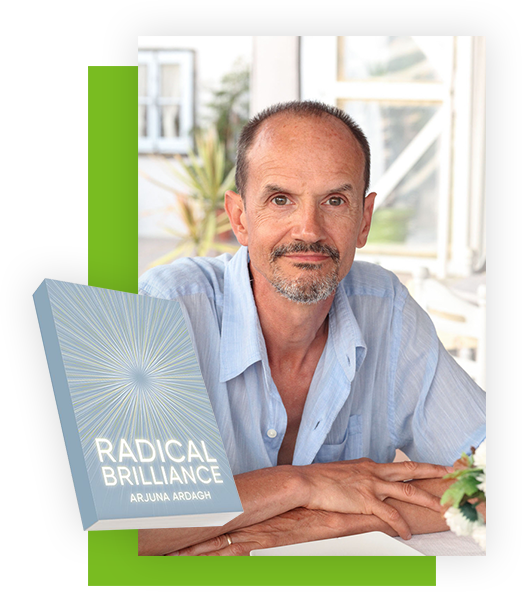 One of our special guests joining us will be Arjuna Ardagh. Arjuna has written the highly regarded book, "Radical Brilliance" based on hundreds of interviews across 15 years of interviews with 400+ scientists, artists, musicians, inventors and social architects.
Arjuna has been honing these ideas all over the world, including speaking at Google and at the United Nations. His overriding concept of the "Brilliance Cycle" will astound you where the best creative ideas come from, how to conceptualize them and how to get unstuck!
Plus, conversations will veer into exploring topics around cutting-edge research into brain chemistry, nutrition, "biohacking" and "brilliant substances."
More Guest speaker soon to be announced.
Cartagena is one of the most exquisite and colorful colonial cities in Latin America. Nestled on the Caribbean coast, this living city's historic history merges with the vibrant food and bustling nightlife. There's reason Cartagena has become of the hottest tourist locations for adventurous travelers.
To experience all this gorgeous Colombian city has to offer is to fall in love with the contradictions of a well-preserved colonial history and new colorful architecture. The juxtaposition of hand-cobbled streets and modern facilities. Or the magical sunrises bracketed by the pulsing nightlife.
Home base is a safe spot in the Bocagrande District, where shops, dining, and entertainment are just steps away.